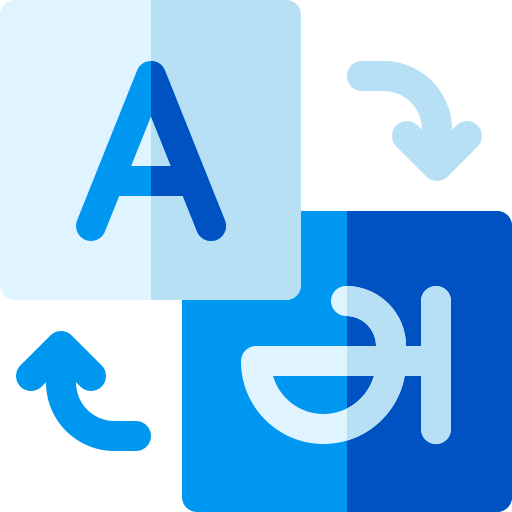 We have been providing translation services in an array of subjects for over 25 years. We specialize in textbook translations for K-12. We have been part of the educational textbook publishing industry for almost 20 years, with expertise in fiction and non-fiction books in the fields of Math, Reading, Language Arts, Social Studies, Art and Science, as well as in student and teacher´s books. Our translators hold advanced degrees in translation and have extensive experience in the field. Our team also includes teachers and education consultants as part of our team.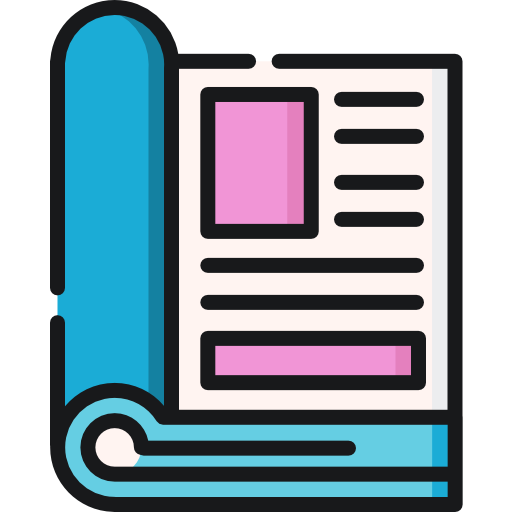 Copyediting services: We go through a comprehensive reading, background research, careful consideration of facts and, review consistency of style and overall cleanness of the document.
Proofreading services:  We make sure that your documents are free of any spelling, grammatical and syntax errors before being published online or going to the press.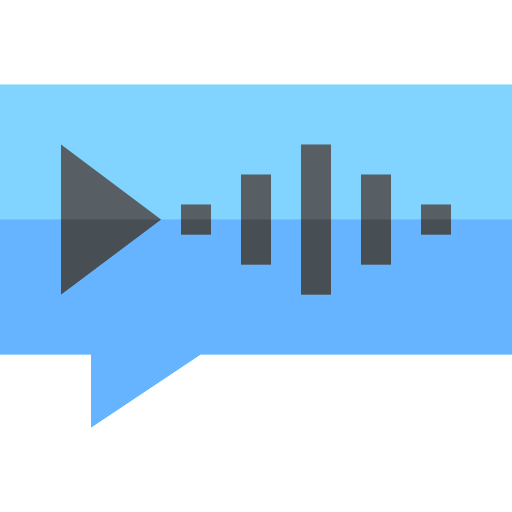 We provide the following services for audiobook recording in English and Spanish:
Script preparation
Voice talent casting
Voice over recording
Audio direction
In-session production
Post production
We work with professional narrators under the highly qualified supervision of our audio project manager. We record in a state-of-the art studio with a sound engineer.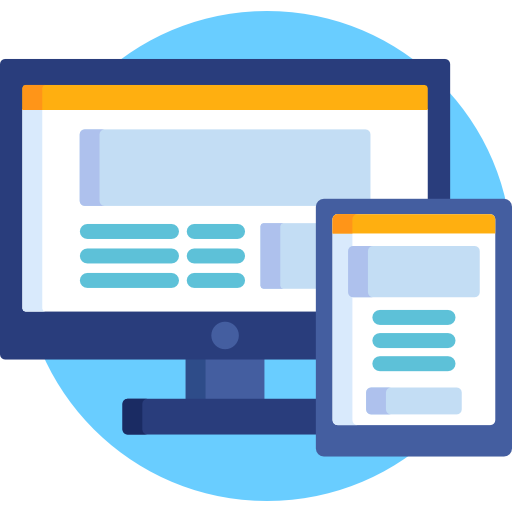 The translation of documents from one language to another has substantial impact on the graphical layout of documents, such as typography and length of text. Our DTP specialists will make sure your English and/or Spanish documents are produced and good to go for online publication, or are print ready, and that they accurately reflect the original. We offer page composition, PDF rendering and proofing: color, b&w and soft proofing.