Meet the team
Management Staff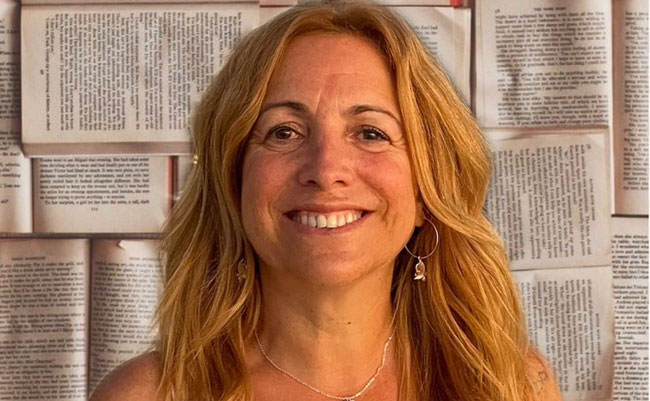 Lorena F. Di Bello
Founder/President
Born and raised in Buenos Aires, Argentina, Lorena F. Di Bello attended the University of Arizona, where she obtained a BA in Spanish Linguistics, with a minor in Latin American Studies. She also holds a Translation certificate from Pima College. Lorena is also a published author of Spanish and English kids books. She has been in educational publishing for over 20 years. She started freelancing as a translator, editor and project leader for major textbook developers and publishers. As her business grew and more Spanish materials were in demand, she later founded her own translation and editorial company.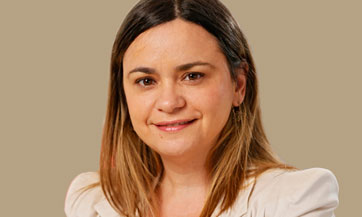 María Victoria Sande
Senior Editor
Vicky has worked as a Teacher of English and Spanish as Foreign Languages and Literary Translator for the past 20 years. She holds a Degree in Literary Translation. She is also an English as a Foreign Language teacher, specialized in K-6 students. She has attended a post graduate course for ESOL teachers at UC Berkeley, California. Her vast experience in teaching languages and translating children books has led her career into specializing in educational matters.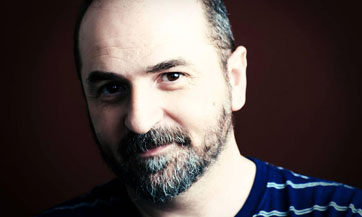 Alfredo Veronesi
DTP Project Leader
Alfredo Veronesi has been a Graphic Designer for over 25 years. He was a media and communication consultant for the World Bank, and has a vast experience in the field of digital publishing and media develpment. He is also the Art Director for a magazine for Latin-American lawyers. For the last few years, as an expert in InDesign, he has been working on template-based production for textbooks and ancillary products for digital and print materials.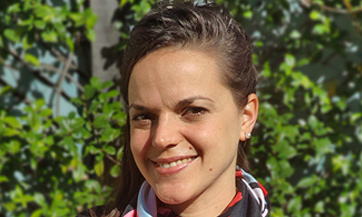 Mariana Posas Zubiria
Diversity, Equity and Inclusion Specialist
I am graduating with a Bachelor's Degree in Sociology and Institutional Organization from the Universidad Nacional de San Martín, working on my thesis on Civil Social Justice Senses and Awareness.
In addition, I have actively participated in several interdisciplinary collaborative research, having specialized in the field of linguistic representations linked to issues of ethnic and cultural plurality, gender and sexual diversity, disability(ies), minority groups, and homelessness and socioeconomic exclusion.
I provide support in creating and editing texts and content for virtual-education platforms. I also train professionals from different disciplines and at different academic levels with new skills and up-to-date tools.
I am passionate about diversity, equity and inclusion through education and literature. I thrive to create materials where differences are embraced, helping children flourish through their individuality.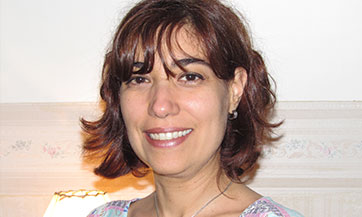 Roxana Carbone
CE and Proofing Unit Supervisor
Born in Buenos Aires, Argentina, Roxana earned her degree in Text Editing, specializing in academic and literary texts from the College of Higher Education Instituto Eduardo Mallea. She now teaches Proofing, Editing and Creative Writing classes at the same College. She also works as a copyeditor and proofer for many Latin American publishers. She holds a consulting position for the Secretary of Communications for the Province of Buenos Aires.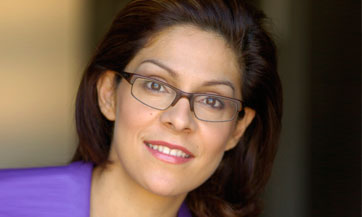 Patty Silva
Audio Project Manager and Producer
A native of Monterrey, N.L., Mexico, and now a Dallas resident, Patty Silva is totally bilingual in English and Spanish. She has worked in broadcast and production for 29 years as a voiceover talent, producer and on-camera talent & spokesperson. She has a vast experience with transcreation and voiceover production as well as voiceover and on-camera direction. Her many years in the field have amassed her an enormous amount of knowledge about the availability of talents and engineers/staff in the area.